Answering Calls For Property Management
Throughout Los Angeles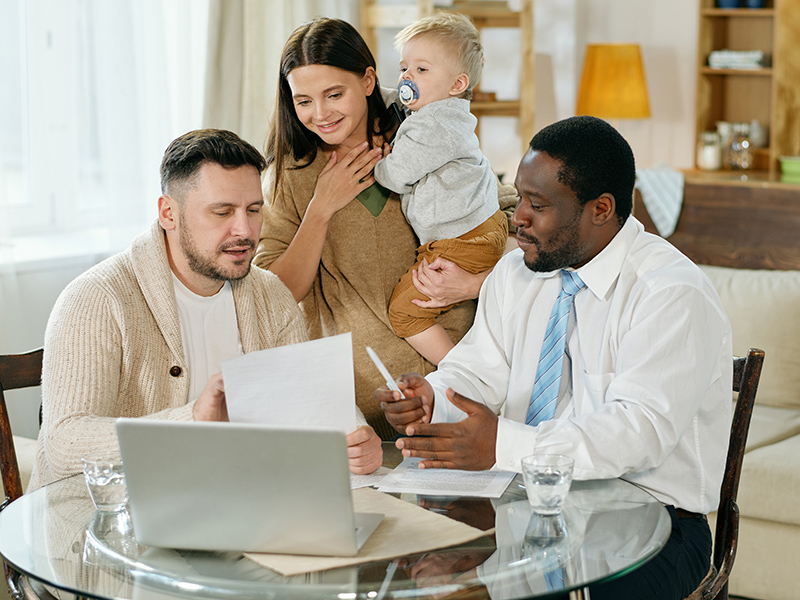 We specialize in Property Management for both residential and commercial properties. Each account is customized to meet your specific needs. We take care of your tenants when your office is closed and handle emergencies with immediate dispatching to protect the property.
Our call center solutions are perfect for property management. We have telephone receptionists who are extremely competent and trained to take calls from tenants with whatever the issue is. We can create property directories and know who to reach based on the address—whether it be a maintenance person or manager. Per your protocol, we can also reach plumbers, electricians, or the on-call manager when it is urgent.
We know you also get calls from potential renters and do not want to miss any opportunity to fill a vacancy! Just tell us what information you need and we can capture that data for you to follow up immediately or when you are next in the office. Whatever works for you, we can help.
By sending you a daily recap of all calls taken in the previous 24-hour period, you can see who called and what property may need your attention. You can make better decisions as we give you insight into your leasing and maintenance operations. While we handle your calls, your staff is free to show more properties and take care of business. Increase your revenue and reduce your costs by using our services. Call us to find out how we can help you today!
testimonials

What our customers have to say
Having used several answering services with different companies through the years, Tel-Us has exceeded expectations. The majority of our customer response is over the phone and we needed a reliable service to handle the ups and downs of a new direct response company. Tel-Us has had no problem delivering. Additionally, their defining attribute is ...
Ryan Miller

Kumato Labs
You are all so wonderful!!! Many thanks for the wonderful note and for always taking such good care of us!!! Sending our best to all of you!!! Felice & Roger
Felice Freeman

Infectious Awareables
My best decision in my advertisement dollar was to hire Tel-Us to handle my incoming calls and secure my customer service by having someone answer all my calls 24 hours a day. I recommend Tel-Us to anyone who wants to secure a return on their advertising dollar.
Santos Lozoya

Century 21 Community
Tel-Us Answering Service has been working with us since 2001. Their employees are prompt, efficient as well as courteous. It is a pleasure working with them. We look forward to the future with Tel-Us.
– Angela C. Herndon, SUPERVISOR

RECRUITMENT DEPARTMENT
We've been working with Tel-Us since 2002. Stacy, Cheryl and the rest of the crew have been a pleasure to work with and we\'d highly recommend their services to anyone looking for a World Class call center. Tel-Us has always knocked one out of the park for us.
Dave Perron & Brad Sondecker

Prostate Cancer Foundation and Home Run Challenge